Botanic Footbath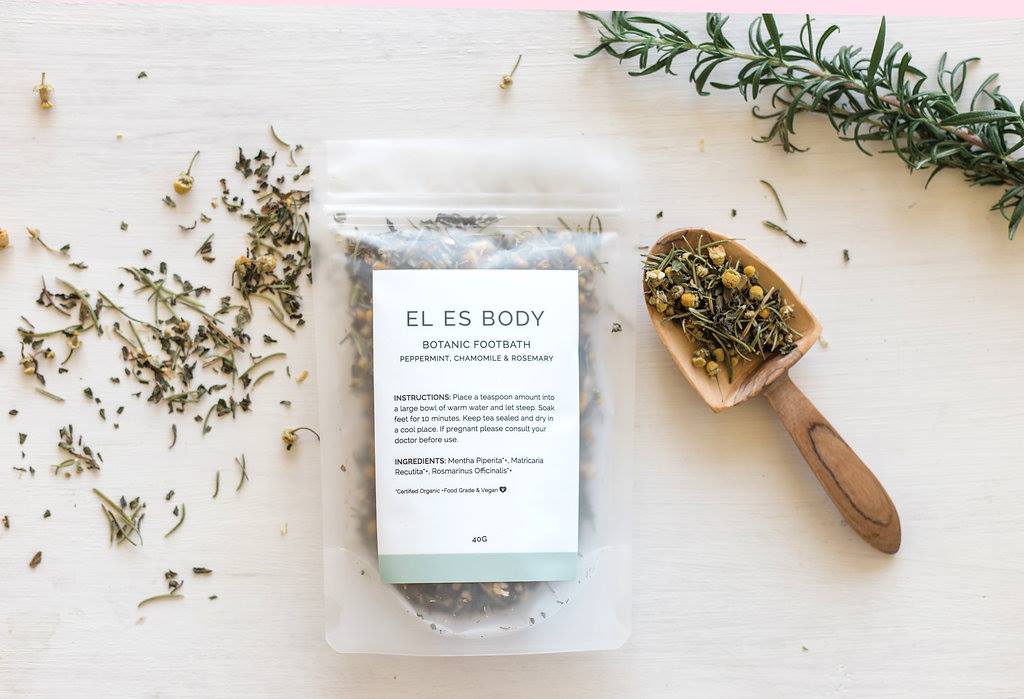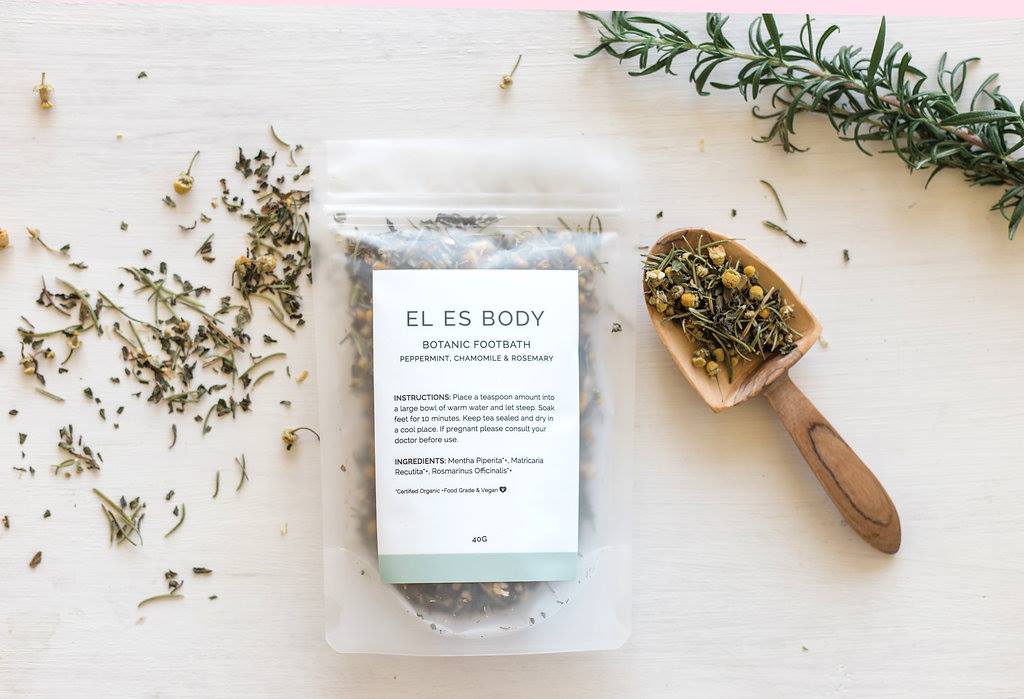 Botanic Footbath
CHAMOMILE | PEPPERMINT | ROSEMARY
By: El Es Body
El Es Signature Botanic Footbath is an organic blend of Peppermint, Chamomile and Rosemary tea. Our footbath will help to improve circulation by absorbing the botanic water through the soles of the feet. A warm footbath with help to soothe tired and aching feet and will even help to treat bacterial and fungal infections.
Instructions
Place one teaspoon of tea into a large bowl. Add a cup of boiling water and let the tea steep for a few minutes. Once the tea is fragrant and the water has changed colour, add in some warm water. Soak your feet for 5-10 minutes as often as you desire.
Chamomile*+, Peppermint*+, Rosemary*+.